12-Days Bonaire Dive & Yoga Trip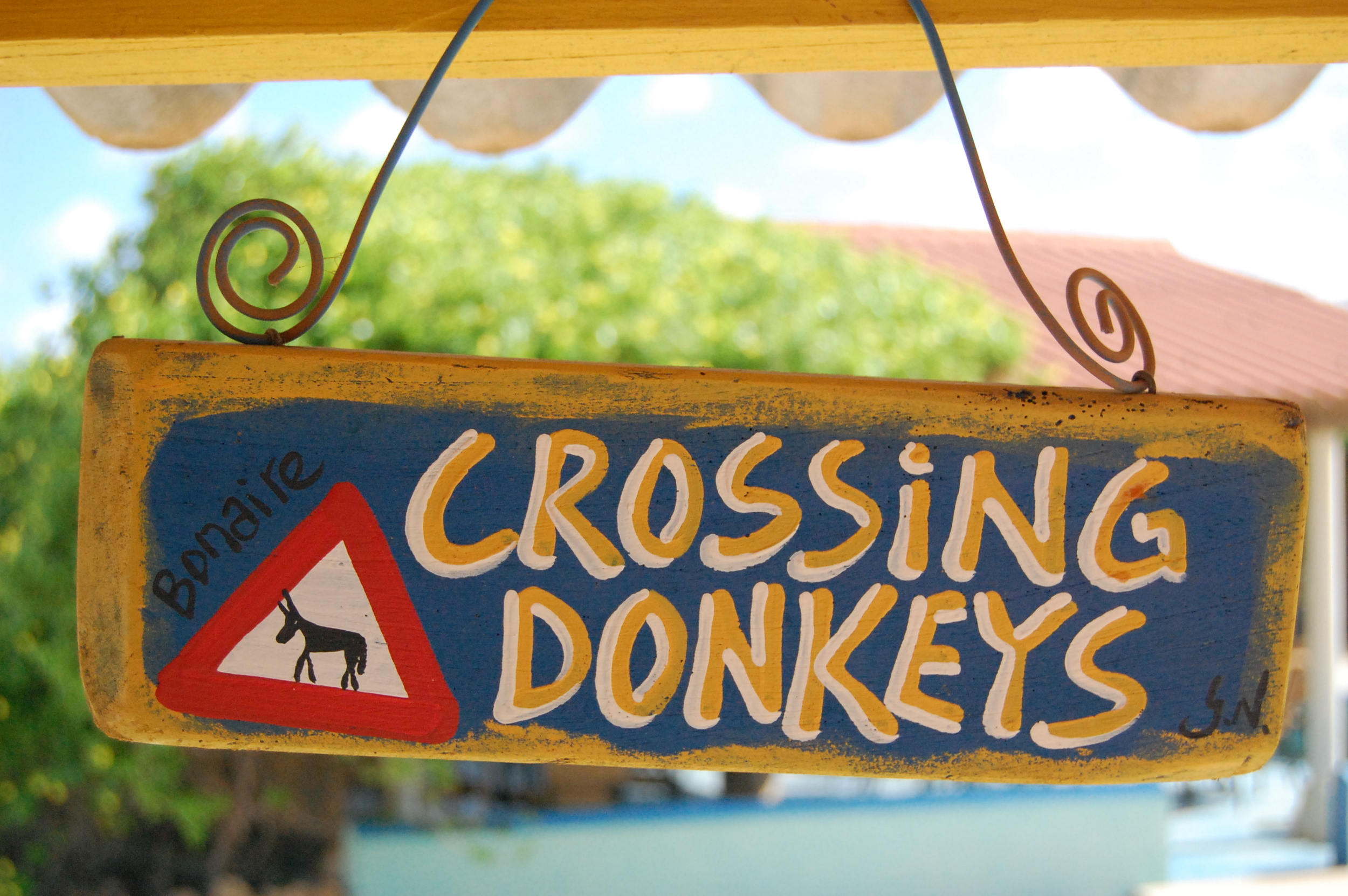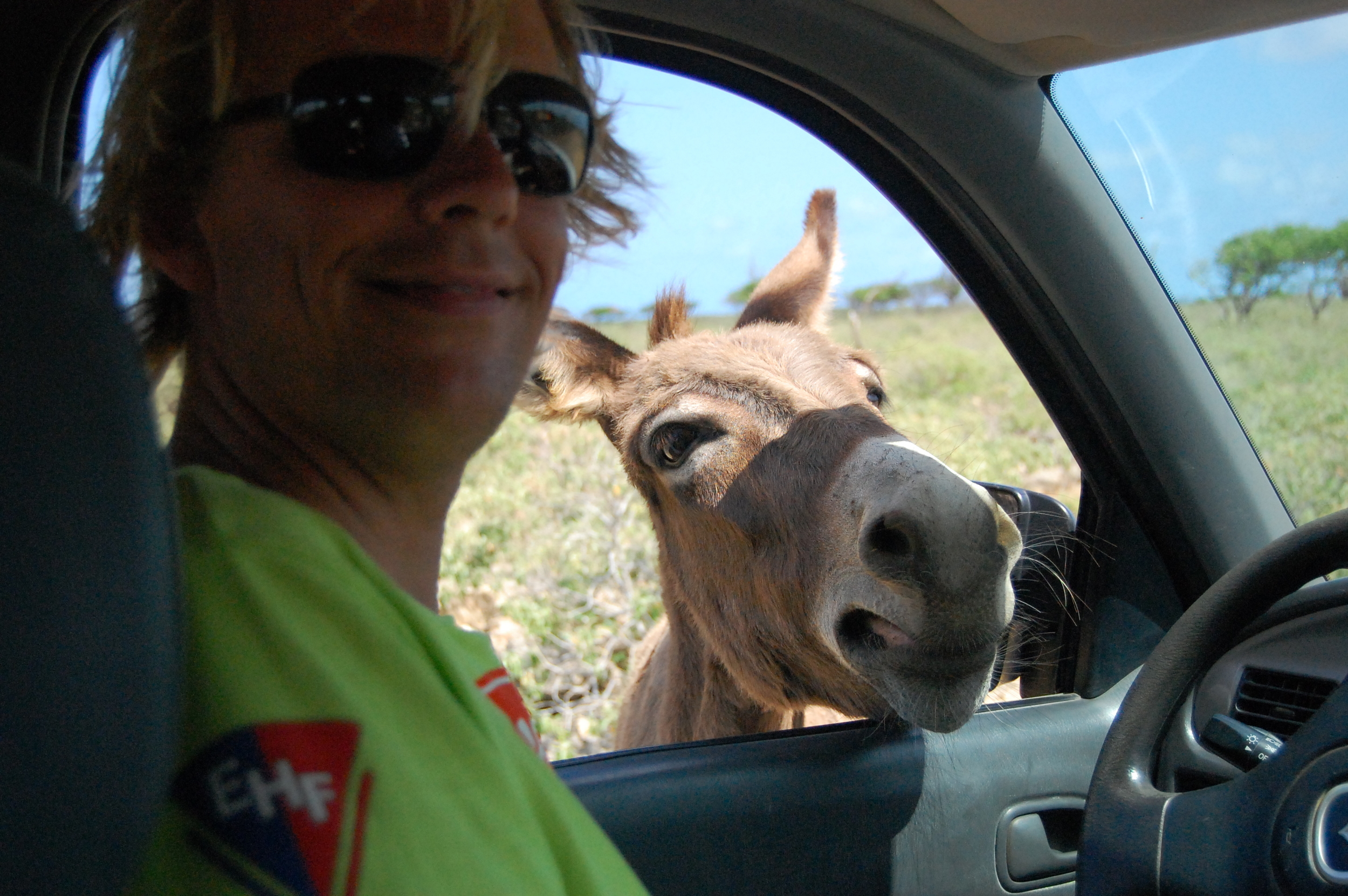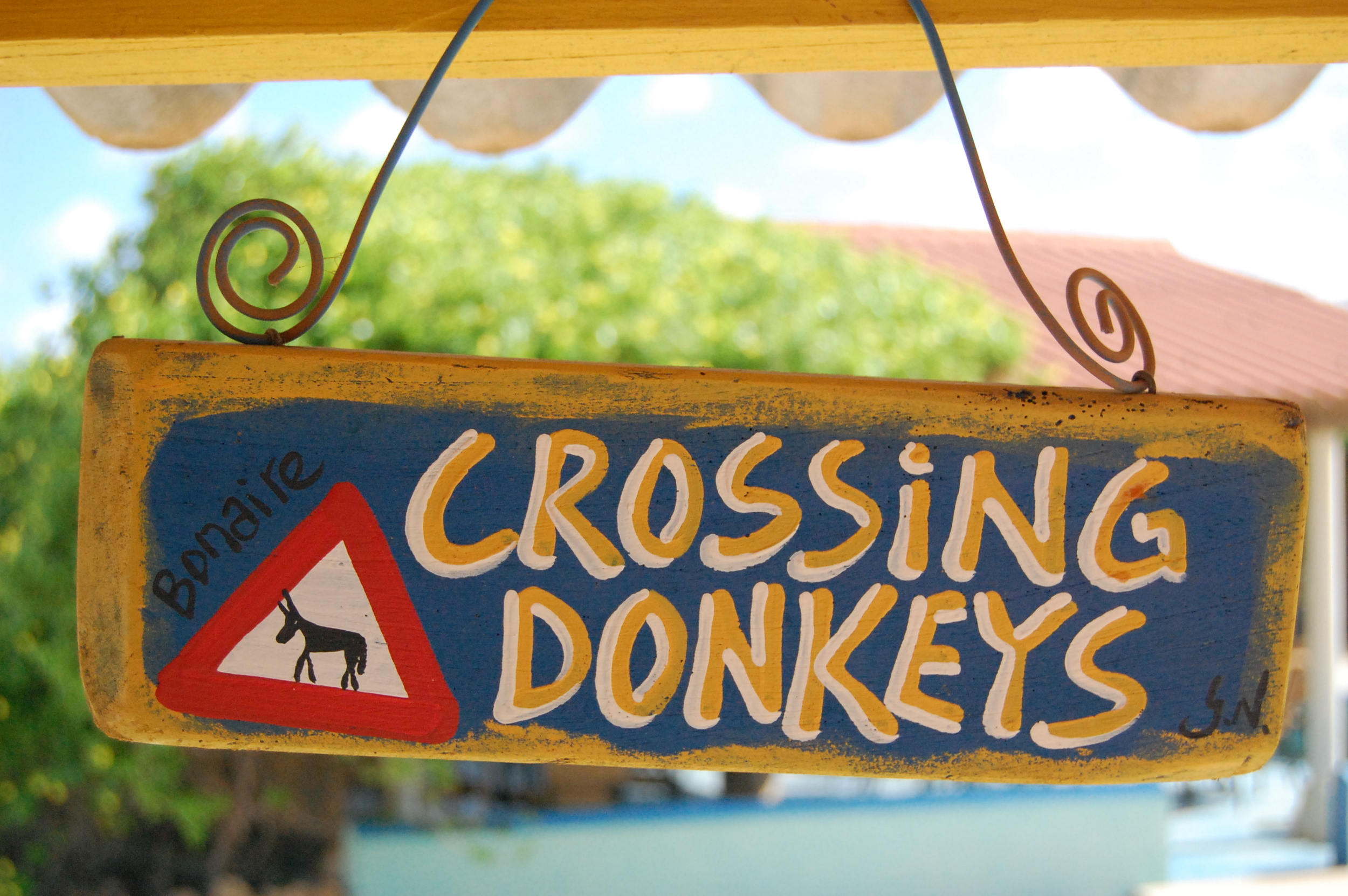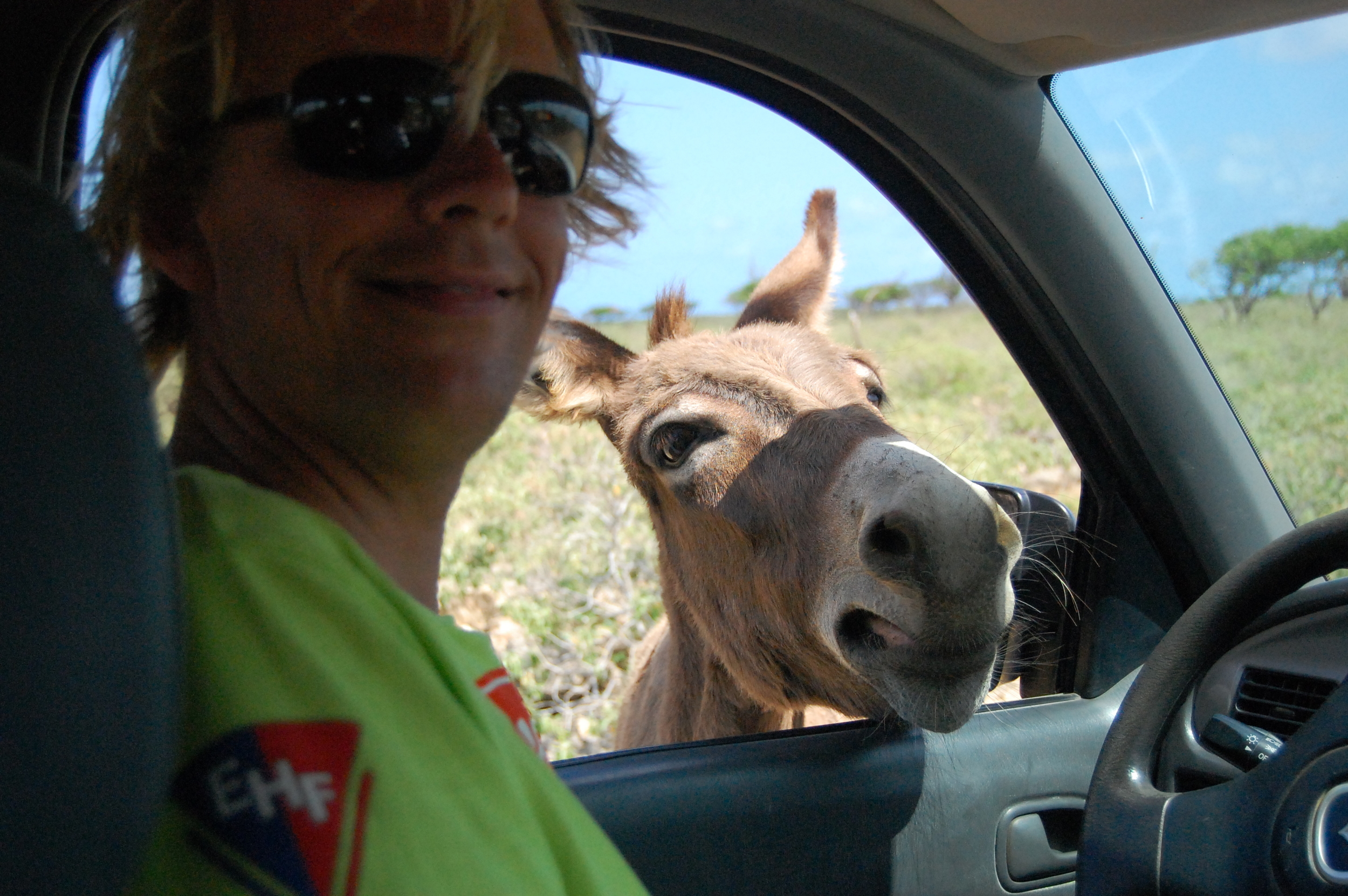 12-Days Bonaire Dive & Yoga Trip
Wake up, start with a yoga session before the early morning dive and feel the power of combining yoga with diving: pure meditation!
Impression
Bonaire's license plates reveal its secret: Divers paradise. This quite, southern caribbean island is worlds number one spot for shore diving. With over 60 dive sites accessible from the shore there's always plenty of choice to get one for yourself and your fellow divers. Our trip focusses on the combination of yoga and diving to bring you in an unknown state of 3 dimensional freedom and relaxation. The experience of breathing and buoyancy (diving) and breathing and balance (yoga) helps to to feel joy in your body! Days start with short sessions of yoga at our accommodation or at the water front, followed by an early morning dive (if you wish to wake up early!). After breakfast we continue our path to discover the best kept underwater secrets of Bonaire. Lunches are at the water front wherever we are, packed or straight from the mobile BBQ! in the afternoon we make another dive and finish with a sundown yoga session. For those who like to discover the waters by night there are plenty of possibilities to do a night dive. During the trip we visit klein Bonaire once and Washington National Park twice; One time for diving and on the last day for a yoga session on the Brandaris! (highest point of Bonaire).
Dive levels
We are open for all levels of diving. On the first day we organise an obligated refresh/orientation dive in which you get to know the dive history and characteristics of the Bonaire Marine Park. The Refresh/orientation dive is included. If you wish to do the Advanced Open Water or Rescue Diver course, you need to contact us so we can fit it in (no problem!). Also if you are not yet diving at all: we organise the initial PADI course (Open Water) in the 4 days prior to the trip!
Yoga
Our local knowledge of Bonaire stretches to the 20th century :)! We know every single inch of the island and can offer you yoga on some amazing locations: in an abandoned lighthouse, in clear blue lagoons, on the beach at Slagbaai end many places more. The level of yoga does not matter; the End of Tar yoga teachers take in account all levels of yoga and adjust the asana's to your level of comfort.
Accommodation
Bonaire is a small island yet travelling from north to south takes about 1.5 hour. To create a diverse program we have chosen for a location that is central yet outside of the tourist zone and outside of the city. With a swimming pool, relaxing garden private kitchens and splendid view, the lodge is perfect as an End of Tar re-treat.
Transportation
End of Tar Travel always chooses for self-drive options to make us experience the highest level of freedom. On each four divers we have one pick up truck with tank racks in the back, to easily carry around dive cylinders and gear.
Food and beverages
Breakfast and diner will be in our lodge but because we love to cook and learn new recipes from our fellow travellers we always prepare the diners with each other. Don't worry if you do not like to cook; in our experience there are always plenty of people around who do! On 2 occasions we get out for diner...a surprise! We love to organise our lunches in between dives on the beach/ocean front. With a small BBQ and the help of some compressed air, we can quickly offer you a warm beef, fish, chicken or vegetable burger wherever we are! We know how important good nutrition is for yoga and diving so don't worry about the vitamins!
Freedom
Freedom is our number one travel value. Nothing during our trips is obligated; you can do as you please, sleep out, eat out, change plans when new situations arise; that's what we do all the time!
Pricing
The standard price for the trip is 1800 euro on the basis of a shared 2 single bed room. If you wish a private room you will need to pay some extra. Furthermore: Included are all dives (guided by an instructor/divemaster), yoga sessions (professionals) F&B, 4 excursions and lots and lots of fun! excluded are additional dive courses and your flight.
Flights
Both the KLM and Arkefly offer flights from Amsterdam to Bonaire. if you are coming from somewhere else then Aruba and Curacao are the best hubs.